Sponsors
Open Web Docs offers tiered sponsorship levels in order to support participation from a diverse group of organizations based on size, financials, and resource bandwidth.
For more details of the sponsorship levels available, see our Membership page.
Platinum Sponsors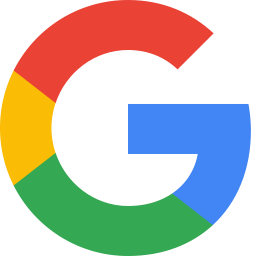 Google Open Source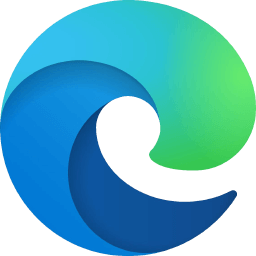 Microsoft Edge
Gold Sponsors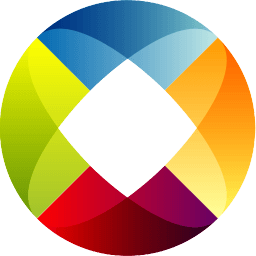 Igalia
Silver Sponsors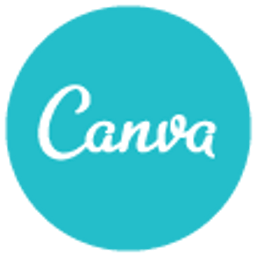 Canva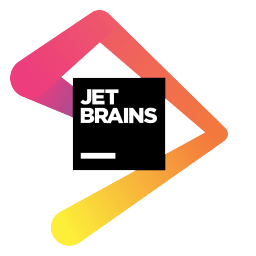 JetBrains
Individual Sponsors
Huge thanks also go to all the individuals who sponsor us, who are listed at our Open Collective page.